The Book of Difficult Fruit: Arguments for the Tart, the Tender, and Unruly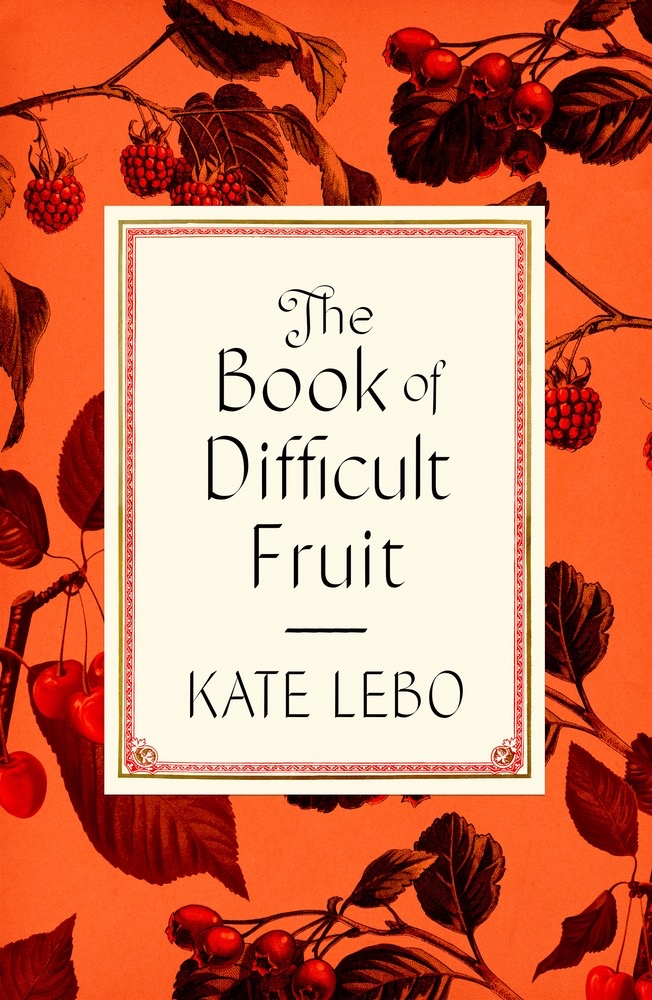 Every once in a while, a book comes along that just hits home for me. In short, Kate Lebo's The Book of Difficult Fruit is right up my alley. And if you're reading my blog, it may be perfect for you, too.
The volume makes delightfully obscure cultural and historical connections via Nature's perfect vessels for procreation: fruits.
Arranged in chapters named for each non-supermarket friendly, bizarre and downright hostile fruit she explores, the book is a deep dive into fruit you have probably never heard of.
But it is also an exploration of dozens of tangential topics I found fascinating. There is also a memoir element to it that hits just right and always feel relevant.
Primarily a food nerd's delight, it also contains horticultural tidbits that satisfied my gardening madness, too. And literary references. And a book list in back that just filled up my winter.
Tiptoe through an orchard of twenty-six delightfully odd ingredients with Lebo, a compelling writer with a relentless inner curiosity and a deep culinary instinct.
Gateway Berries . . .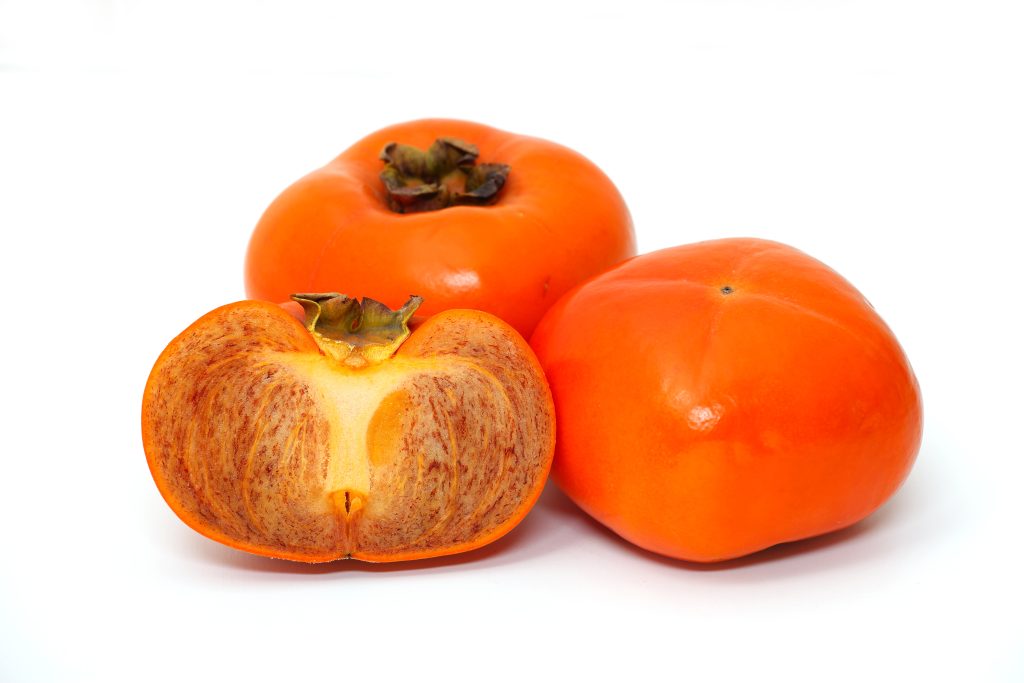 Some of the featured fruits you already know, such as the proverbially stinky durian, the astringent persimmon, the familiar (to Northern Idaho residents) elderberry, and the Holy Grail — the huckleberry.
You've probably read how hard, medieval yellow quince needs to be cooked to be edible and pairs well with apples. And before you read this book, you might think you know all there is to know about blackberries.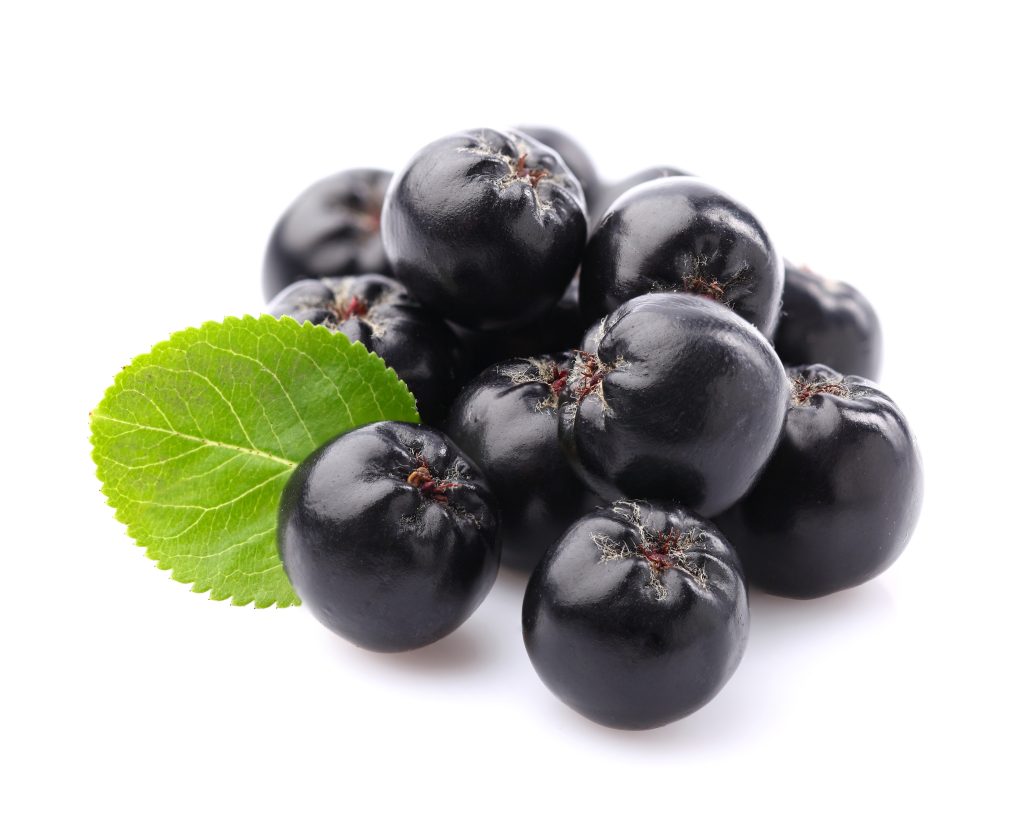 But you haven't lived until you've walked the world of the hedge apple, tasted the sweetness of membrillo or sampled an aronia (at left) smoothie.
If you've done any semi-ambitious Christmas baking, you know almond paste is also called marzipan. But Ledo lets you in on the world of persipan: paste made from the interior meats of apricot kernels. It might or might not be poisonous, but if you let yourself go and truly enjoy this book, you might be willing to roll the dice.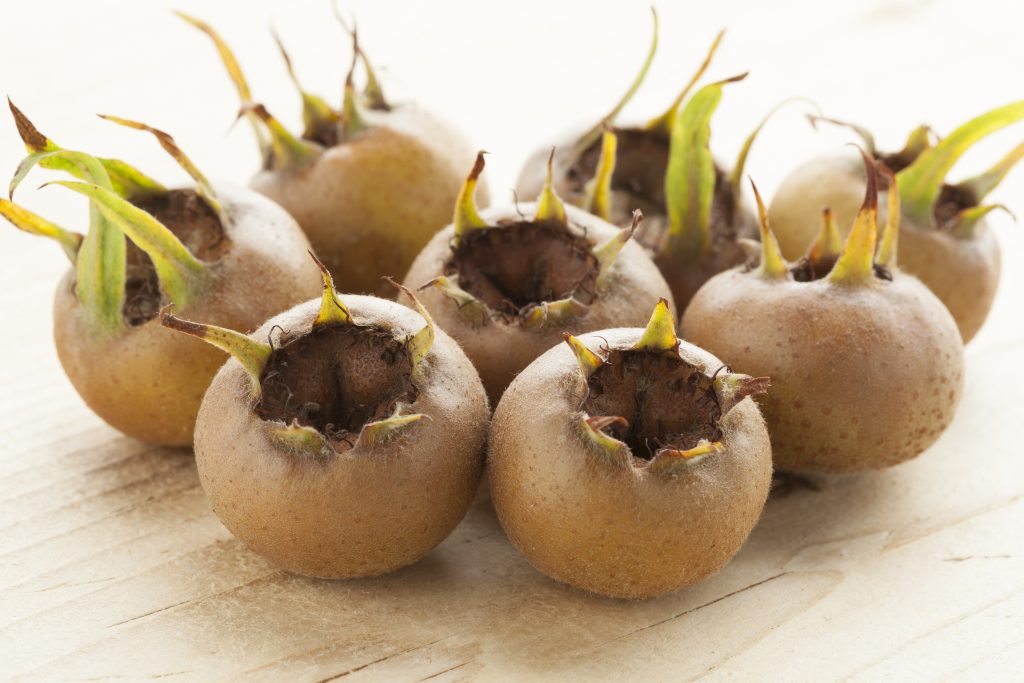 I knew about medlar (at left) and have been fascinated for some time, even admiring a rare tree in my mom's neighborhood across all seasons. But have you heard of Clockface? Me neither!
That's what makes the book so enticing. Lebo includes enough semi-familiar fruits to eliminate any intimidation factor and beckon you in.
Drupes, berries, calyxes, seeds and more are explored in detail, with gob-smacking surprises sprinkled liberally throughout.
For instance:
• Learn how medlar, buttholes (!) and Shakespeare are connected.
• Understand why a gin and tonic might be your best bet to end a pregnancy these days.
•  Learn why a pyramid of Osage Oranges may be the most familiar sight to rural Midwesterners and look like aliens from outer space to Westerners like us.
• Then discover what mice vegetables are.
Tantalizing, I know! Just like this book.
Don't Read if You're into Convenience Food
The recipes are ones you'll want to tackle on a quiet Sunday (or in the case of some marmalades, a series of quiet Sundays)!
Not for the casual cook, more for the obsessive farmer this book considers smashing a hundred of so apricot kernels to get at the delicacy inside par for the course.
The book strikes the perfect balance between scholarly detail, obsessive and deep plant knowledge and hands-on experimentation.
Excellent! One of my favorite books for some time that hit me right as a I ramped up Double Decker Farm and introduced my project to the public.
Learn more about Spokane-based Kate Lebo and her latest projects.
Bonus tidbit: Sandpoint is mentioned!