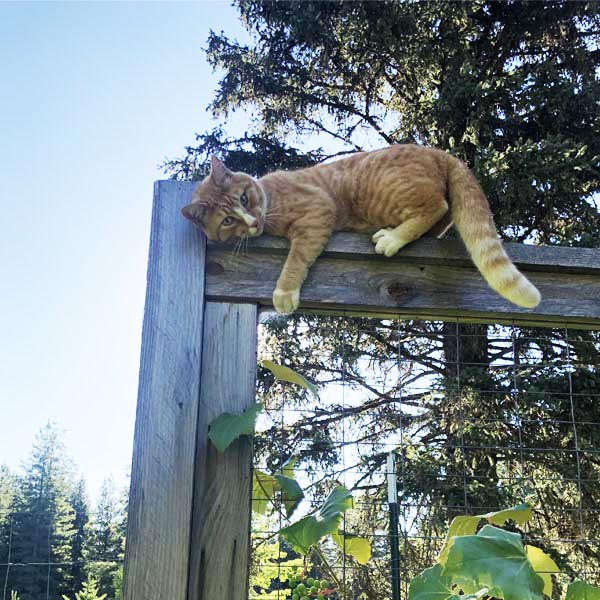 Chances are, we're not just lazing around. Outside work happens seasonally, so in high summer or during harvest, it may take a little longer to answer you. Your comments are important to us.
---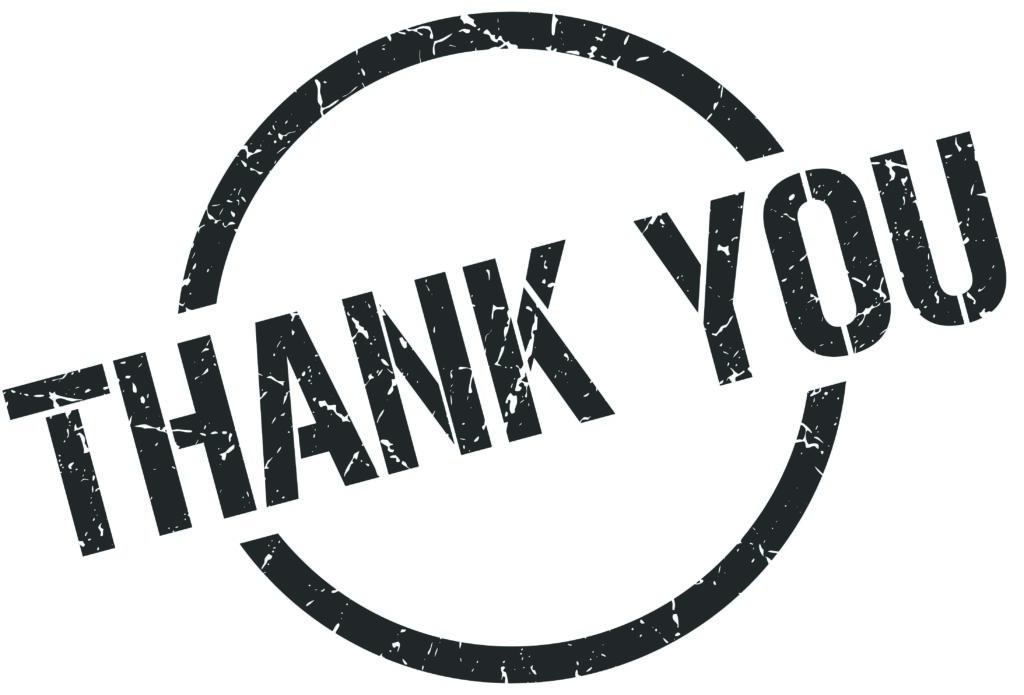 For your patience and your interest in Double Decker Farm!
Double Decker Farm is not open to the public. Rather, we use our online ordering system to bring the farm to you. Just place your order online, choose local pickup and we will see you soon!
A nickel will get you on the subway, but garlic will get you a seat.

~ American proverb