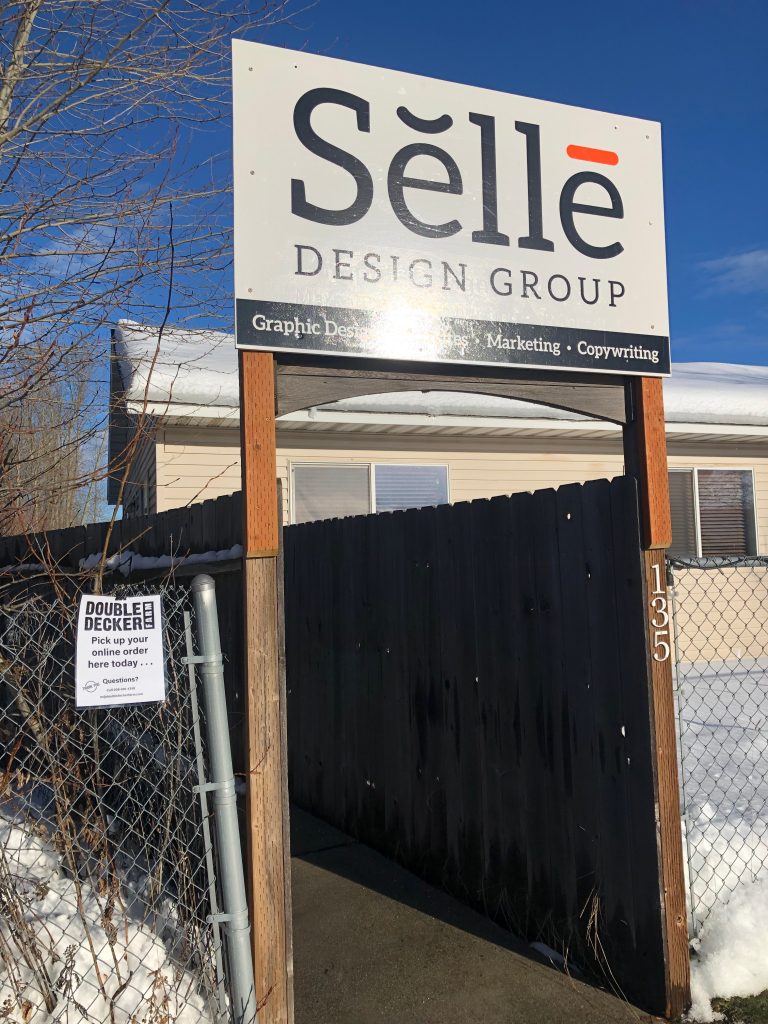 In the Sandpoint area?
Choose LOCAL PICKUP in Checkout
Then swing by our convenient Ponderay-Sandpoint area office
to pick up your order.
Your order confirmation
will show you the exact address.
*Special requests? Questions? Please use the contact page — we check regularly and are open to reasonable suggestions and local deliveries.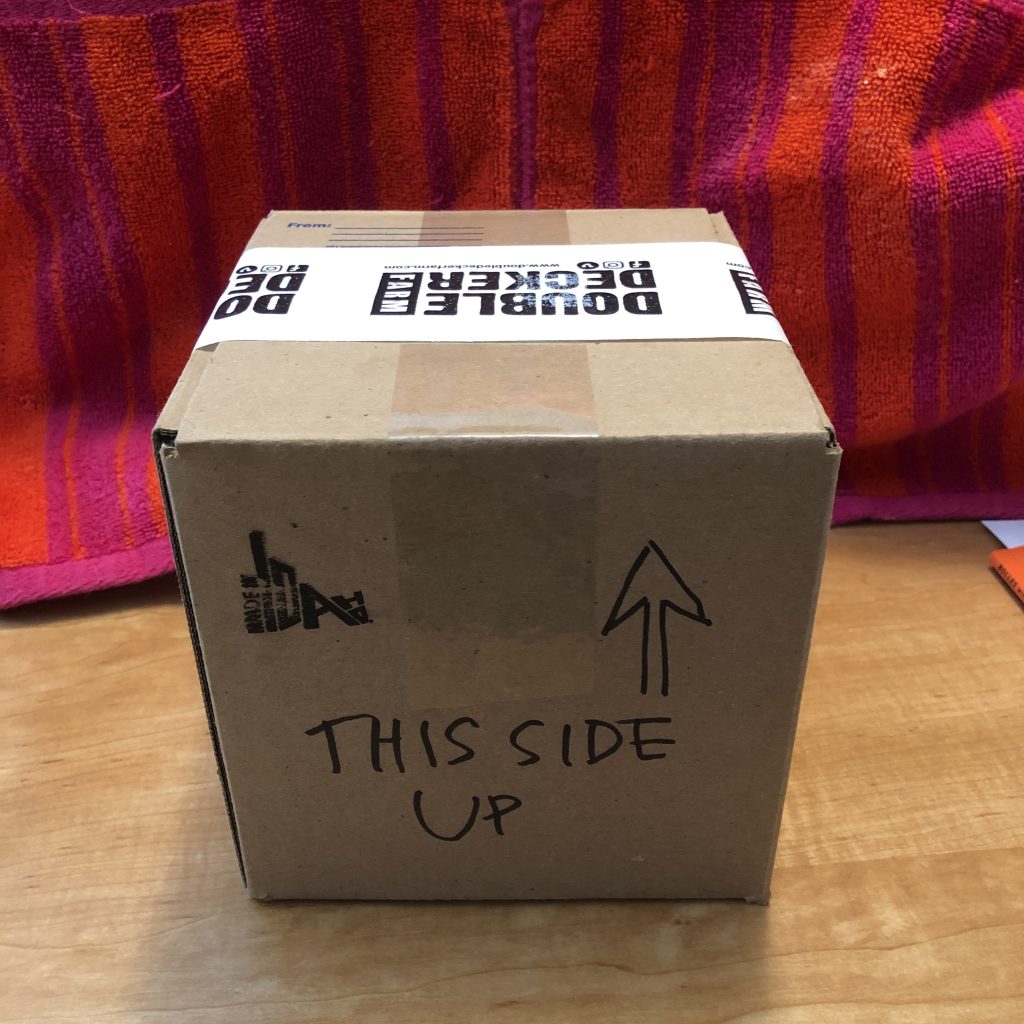 We also ship!
Just enter the address you want to receive some
Double Decker Farm love at checkout.
Simple and quick — we do all the work for you. Yeah!